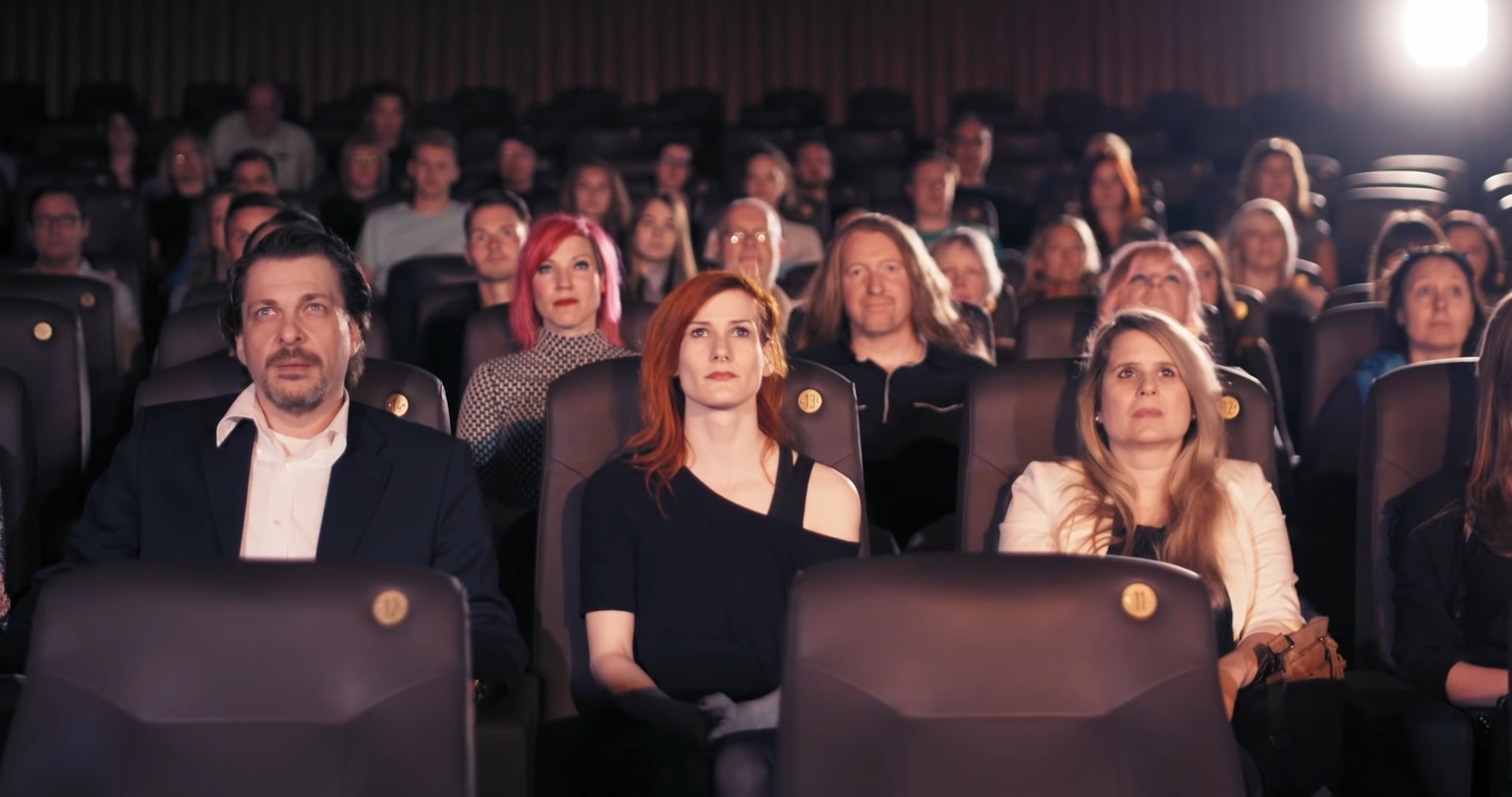 Watch some of the projects I worked on in full length:
Post Production
Color Correction
Color Grading
Image Retouching
Conforming
Format Conversion
etc.
Creative
Logo Creation / Animation
Lower Thirds / Titles
Chroma Keying
Digital Backgrounds
Digital Set-Extensions
etc.
Visual Effects
Camera Matchmoving
Motion Tracking
Wire- / Rig-Removal
Sky Replacement
2D- / 3D-Animation
etc.